Orlando Leadership Excellence Certification for High School Students, Companies, and Professionals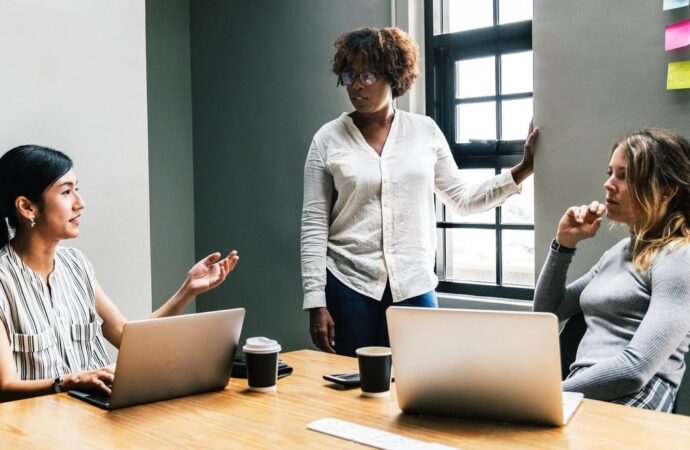 Many believe that students can develop leadership excellence in their professional lives once they have graduated from high school or college. Unfortunately, very few organizations or institutions are willing to teach students how to be great leaders, and this applies to professionals and workers as well. Students must pursue education, or many of them will miss out on opportunities to learn how to lead their teams and companies. We have created a program that allows them to get this training at Lean Six Sigma Curriculum for Orlando High School Students of Florida. It is open to professionals as well as other individuals who need to work around this need and develop all the skills. What they can expect from it is:
We can help increase your confidence and make sure you can rely on the things you already know.

We show you how to work together and lead others.

We can help your school, company, or business succeed.

How to make the most of your talents and achieve your goals.
You can manage company change by training your team members and employees to become leaders. This will help you keep your company on track and allow you to work towards having a leader who can manage all projects without constant supervision.
A group of talented people won't succeed without a leader because their talents aren't focused on the right areas. They won't know how or where to go, and instead, they will be distracted by their responsibilities, which makes it difficult to focus on the important work of collaboration.
Multi-functional business professionals and individuals are crucial for their ability to fulfill their respective roles. Each leader should be assigned to a team or group in order to stay ahead of your competitors and meet all challenges.
Thanks to the lessons learned by LSS over the years, we are all leaders. We have learned how to overcome it, and we want to encourage everyone to be the best leaders they can be.
This course will help you manage your time, increase performance and teamwork, and decrease steps. These skills do not have to be mastered in order to succeed in this course, or that is what most people think. Everything is a learning process, which you can participate in with us to increase your knowledge and learn more.
LSS is used to support students and professionals so they can learn leadership faster and with less effort.
Should You Invest Time & Resources in the Course?
This training is suitable for both high school and college students, but don't think we are missing out on professionals and workers who are the most common individuals to come and request our service. 
The skills they learn will allow them to grow personally and not be required for employment. This leadership benefit is all about you and how you can grow.
At Lean Six Sigma Curriculum Pros of Orlando is a team that will help you improve and grow your business. We also have a team dedicated to helping you with personal projects, ideas, and businesses that may require your leadership skills.
You can expect to have all of this through our Leadership Excellence program:
Learn how to lead a positive team.

Workaround deadlines.

Research and collect data.

Improve your skills in decision-making.

Find out how to make a schedule that works for your staff.
This program will help you increase your self-confidence, assertiveness, and determination. To guide the group, you must have faith in yourself and trust others.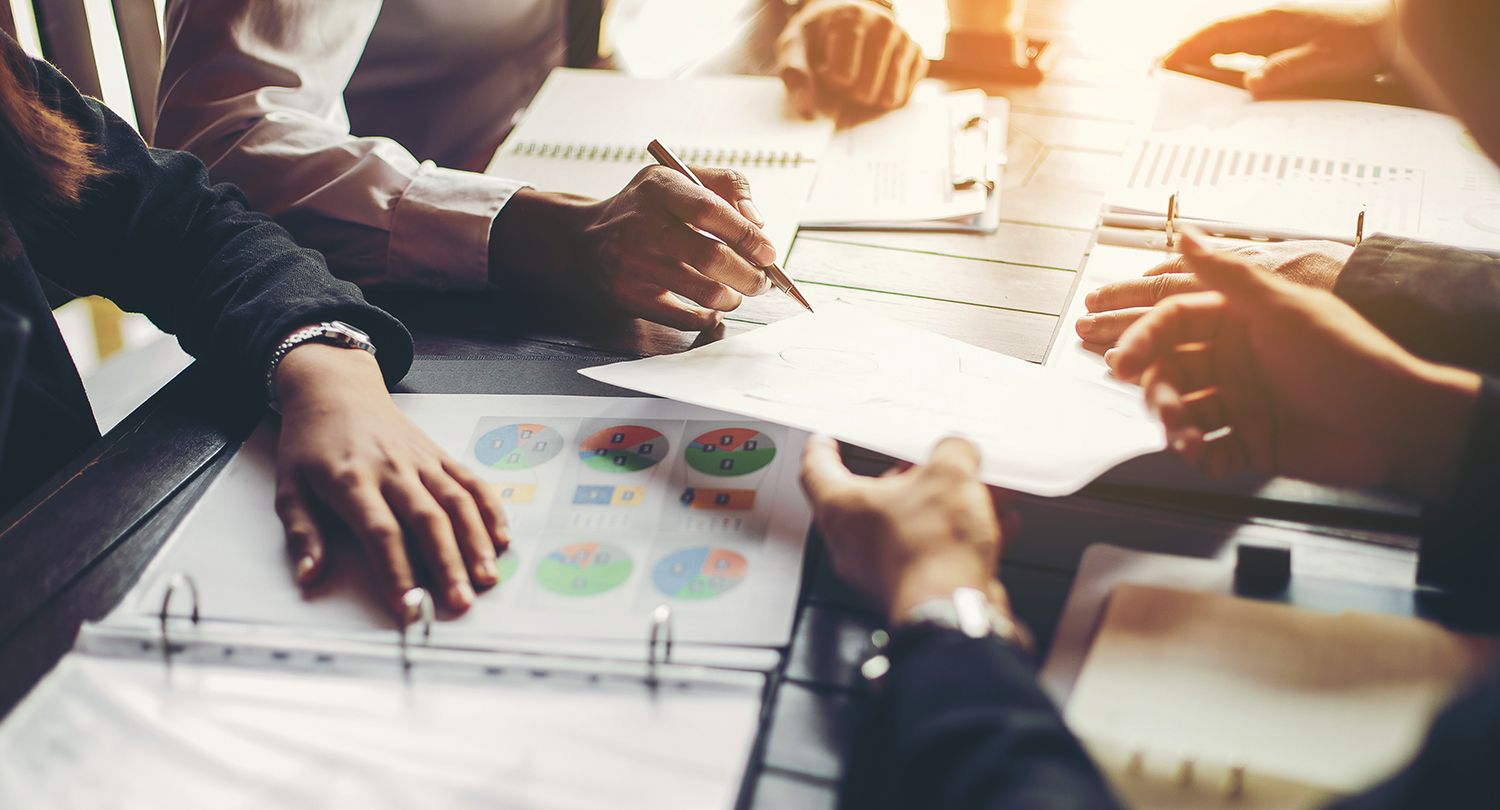 The Outline for Leadership Excellence
High school and college students can learn new skills or enhance their existing ones to succeed in any career or job. They can also take on more projects if they have the time, and this should be possible when working with us.
These classes will help you communicate with others, make informed choices, manage a group, and problem-solve.
Our goal is to help you improve your leadership skills in all areas, education, work, as well as personal. LSS will help you understand your role and how you can assist others. However, we don't want to teach you LSS but rather help you to get the basics so that you can work around leadership.
Our experts and educators can help you increase your self-esteem, communicate better with others, and boost your self-confidence. It's about helping others achieve their goals and learning new skills.
Contact us for more information about our Lean Six Sigma Leadership Excellence option so you can start bringing change your way.